Tag:
honda concept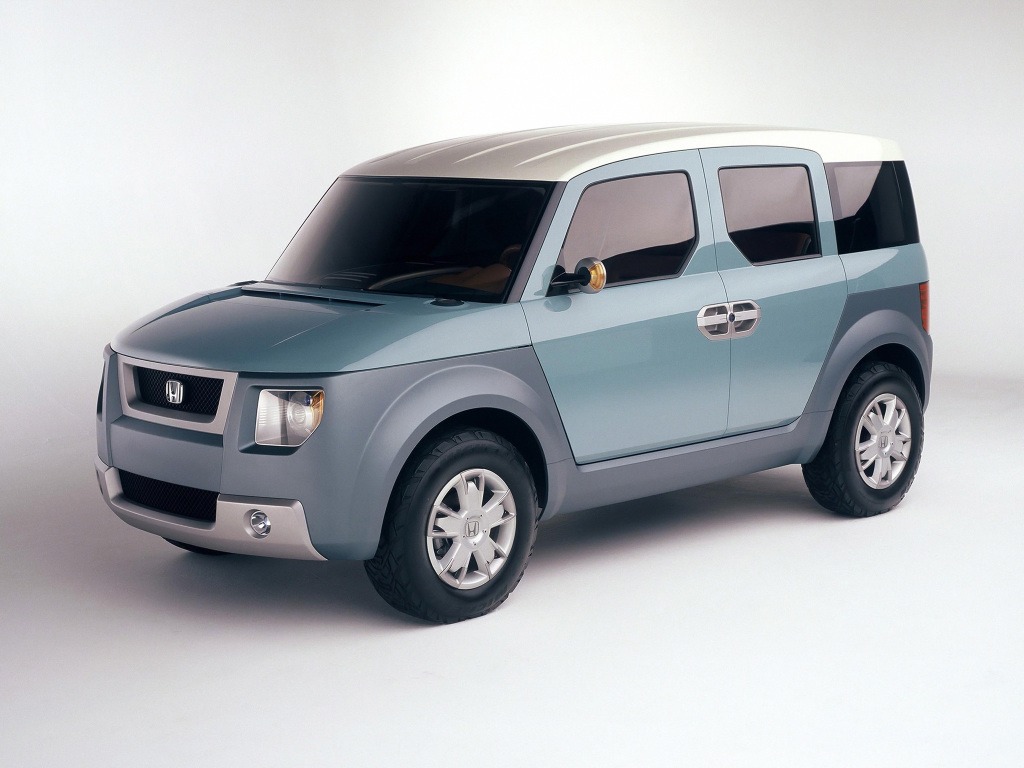 The Honda Model X concept vehicle, developed and designed by Honda's R&D in the U.S., revealed a tough and versatile
This two-tone prototype blended the best features from a convertible, pickup and sports car into one vehicle. At the touch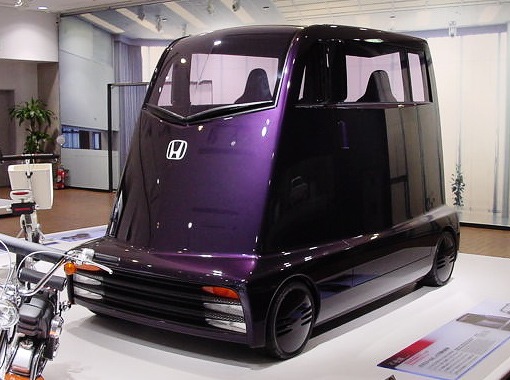 The Fuya-jo, another F-Mover, is designed for all-night cruising on city streets and leaving the mundane behind. This radical "short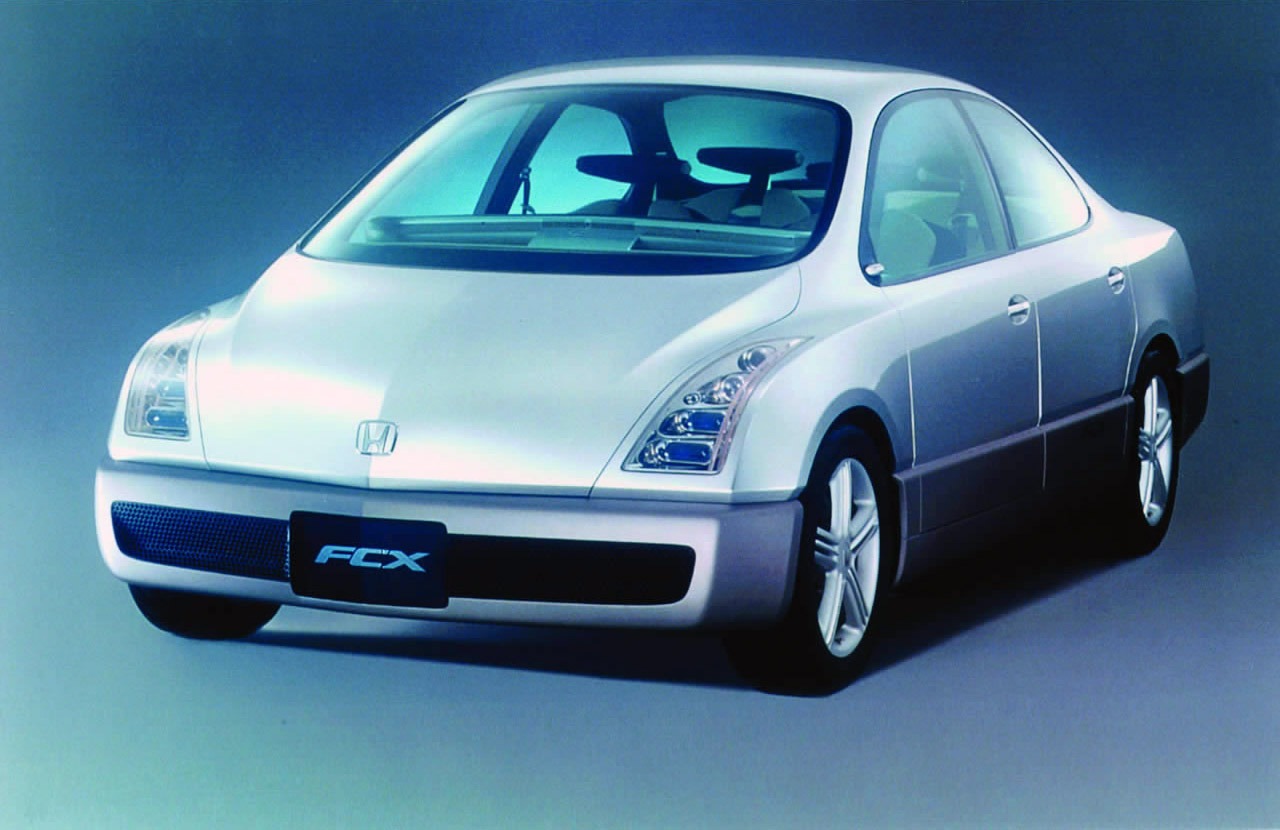 Exhibited at the 2000 Chicago show, the FCX (Fuel Cell Experimental) was Honda's idea for a future Zero-Emission Vehicle (ZEV).
Sleek Honda minivan concept vehicle provides glimpse of the future The Honda MV-99 concept vehicle minivan, to be introduced in
The J-WJ is perfect for anyone who thinks that serious 4WD machines are a little bit more than what's needed.