Tag:
50s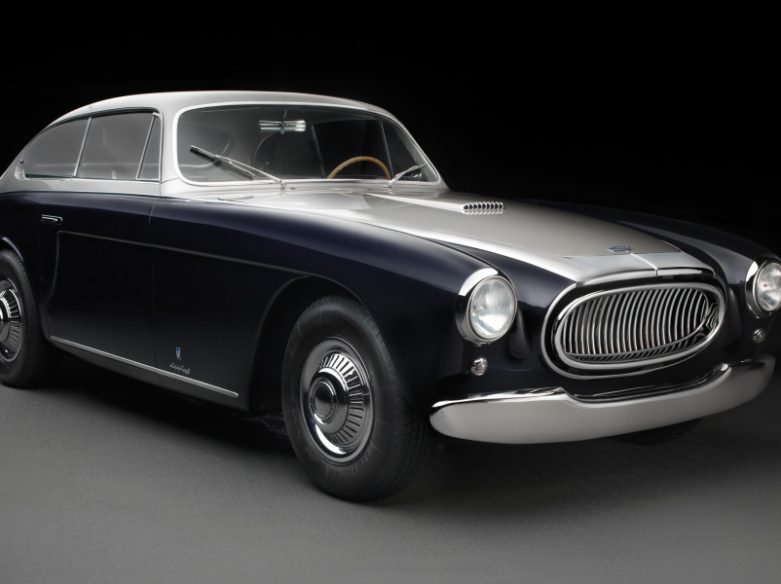 "It's pretty hard to believe. You've never driven anything like it in your life." – John Bond, Road & Track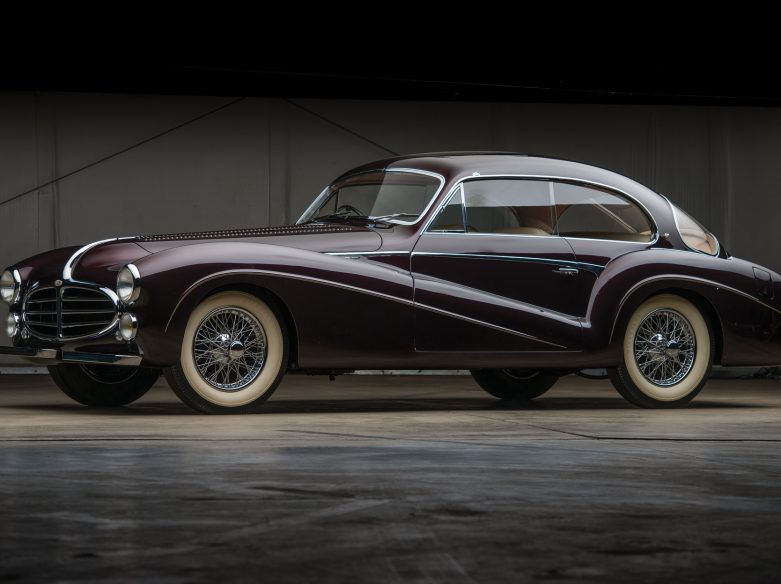 Delahaye's final luxury model, the 235, was introduced in 1952, bearing a refined version of the famous 135 chassis and
Walter C. Jerome of Worcester, Massachusetts was a man possessed by a mission to make the world's safest car. In
Designed by Giovanni Savonuzzi, the Ghia Gilda astounded the public at car shows with its extraordinary architecture which over time
This one-off, four-seat, Siata Berlina uses the Fiat derived 2.0 liter V8 engine which can also be found in
The Manta Ray is a fiberglass bodied Sport Custom built by Glen Hire and Vernon Antoine of Whittier, California.