Category:
GAZ
Experimental option of updating of "Volga". Designer N.I.Kireev offered restyling of a let-out body – with emphasis on new forward
GAZ TR was created in 1954. The car had a tear-shaped aerodynamic body, to be exact the bezramny single fuselage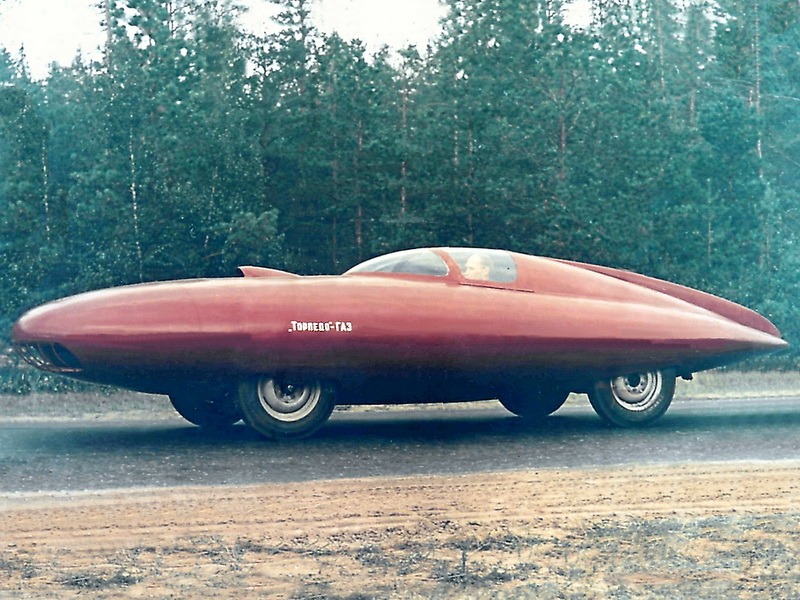 The SG-2 racing car better known on public as "Torpedo-GAZ" (1951). it was created after "Victory sports" by designer
Experimental armored car on a ski.
The experimental caterpillar tractor on the tank T 40 chassis. Cabin from GAZ AA (MM). Tank control levers were replaced
Warning! Translated by Google Translate. The sports car constructed in Moscow by the Central automotor club of sports (TsAKS) under