Category:
Alfa Romeo
The Alfa Romeo Iguana concept car debuted at the 1969 Turin Motor Show. It was designed by Giugiaro, of Ital
The Alfa Romeo Stradale P33 Pininfarina Roadster was designed by Paolo Martin and displayed at the Turin Motorshow in November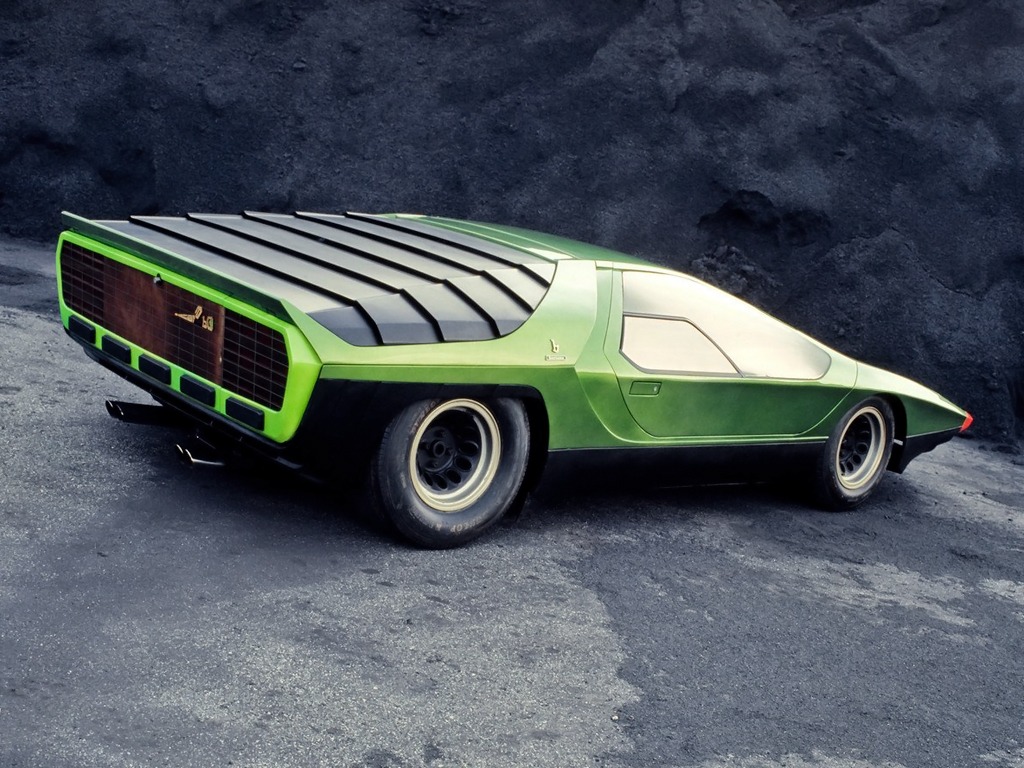 The Alfa Romeo Carabo was a milestone in Supercar design. Originally penned by Marcello Gandini, from Bertone, the car was
The 33 Stradale is the first production vehicle to feature dihedral doors, also known as butterfly doors. The 33 Stradale
The Nuvola was a four-wheel-drive concept car with its lines firmly rooted in the sports Alfa Romeos of the 1930s.
The Berlinetta Aerodinamica Tecnica 7, or B.A.T. 7, took up the styling dictates of the previous model, the B.A.T. 5,